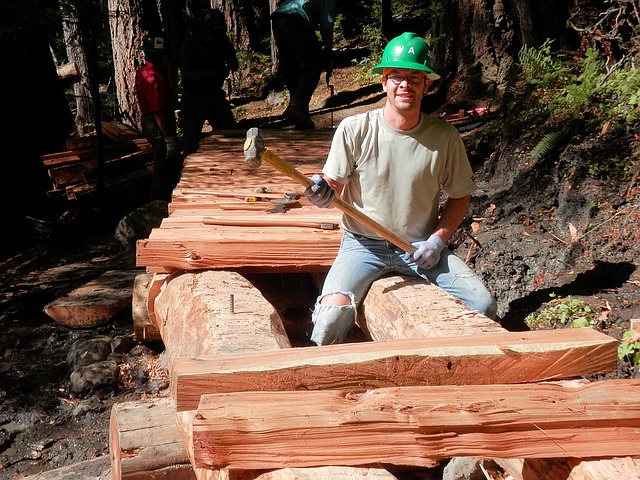 When you hear about a good Samaritan, your mind probably immediately goes to an act of kindness performed by a random stranger on a crowded street or to the many fundraisers and benefits being held for people and communities in need. While this is certainly a common example, tradespeople are stepping up to the plate, too, to make a difference in their communities.
Whether it's the plumber who set sail in a bathtub to raise more than $3,300 for cancer or the construction crew who made a six-year-old's day by letting him work alongside them, these seven stories will warm your heart and show just how much our fellow tradespeople care:
The truth is, anyone can be a good Samaritan. These tradespeople show just how easy it is to put your skills and passion for helping others to good use, demonstrating that their ability to make a difference reaches far beyond fixing a leak.
Photo By: Pixabay