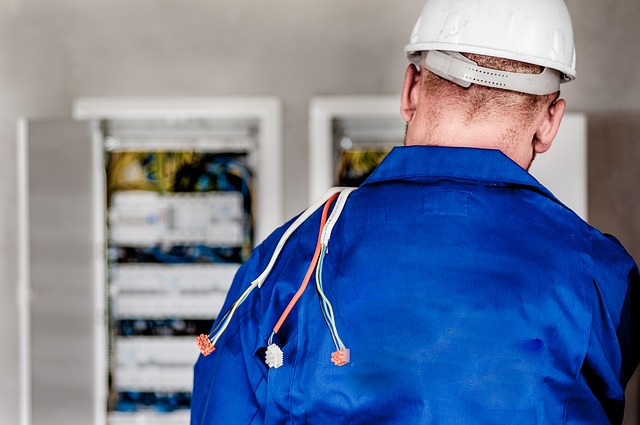 Tradespeople offer many unique skills, and while saving lives might not be the first thing that comes to mind when you think about their work, when immediate action was required the individuals highlighted below didn't hesitate to step forward and take on the role of superhero.
Doing a little searching and you'll find that there are countless stories of tradespeople putting on the cape. We scoured the internet and came up with this top four list:
Tradespeople work hard to keep things running smoothly. However, their good deeds don't get nearly the attention they deserve. The above are just a small sampling of the many good works tradespeople do, saving the lives of humans and animals alike.
Photo By: Pixabay