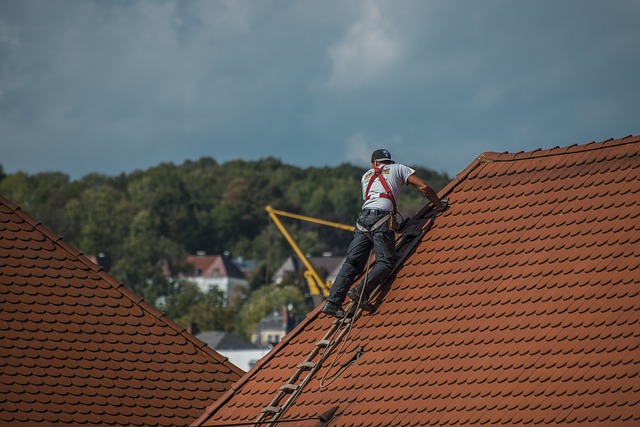 Roofers save the day when your roof springs a leak, but many go above and beyond routine roof repairs. When hurricane after hurricane slammed the coastal states this year, roofers dedicated their time and skills to turn a path of destruction into a glimmer of hope. When roof damage threatened to shut down facilities that, for many people, are a source of happiness and a saving grace, roofers once again stepped up.
The bottom line is, roofers are tradespeople who hold the unique ability to drastically change a life. The following stories are just a few examples of the life-changing work they are doing:
We all fall on hard times, and help can come in all shapes and sizes. These roofers are just one example of how tradespeople are paying it forward by using their skills to help someone in need.
Photo By: Pixabay